You

can make social media safer for children and future generations

Say you're with us. Help ensure platforms and politicians put our children first, not profits.
Here are 3 things you can do to protect your kids online
There is mounting evidence of a link between social media usage and rates of mental health issues with children and young adults.
What's worse, social media platforms are aware of the issue and still don't act. We know from the Facebook Papers, internal documents leaked by former Meta employee Frances Haugen, that Instagram had evidence that teens with mental health issues said using the platform made it worse, partly because of "pressure to conform to social stereotypes… and body shapes of influencers".
Our research into TikTok shows children are bombarded with harmful content within seconds of joining the app.
We need politicians and platforms to act now and make these platforms safe.
In the meantime, here is some practical advice on what you can do to support young people online.
Download our TikTok Parents Guide
Two-thirds of American teenagers use TikTok. CCDH found that the app is bombarding young people with harmful content. We've created a Parents Guide to help you navigate your children's TikTok usage.
Watch our video guide for parents
Five easy steps to protect kids online
Despite TikTok's popularity, many parents are unclear about how it works or the potential dangers of the platform.
Parents tell us they feel overwhelmed and confused about how to support their children online. This video with our CEO, Imran Ahmed, takes you through five easy and important steps you can take to keep kids safer online.
Watch our this video and download the Parents Guide.
Share these resources with your friends and family
Do you know someone else who would benefit from these resources or want to help campaign on this issue?
Then share this website.
Our research featured in:
---
About the Center for Countering Digital Hate
The Center for Countering Digital Hate is a nonprofit with offices in Washington D.C and the UK. We focus on countering and disrupting hate and misinformation online.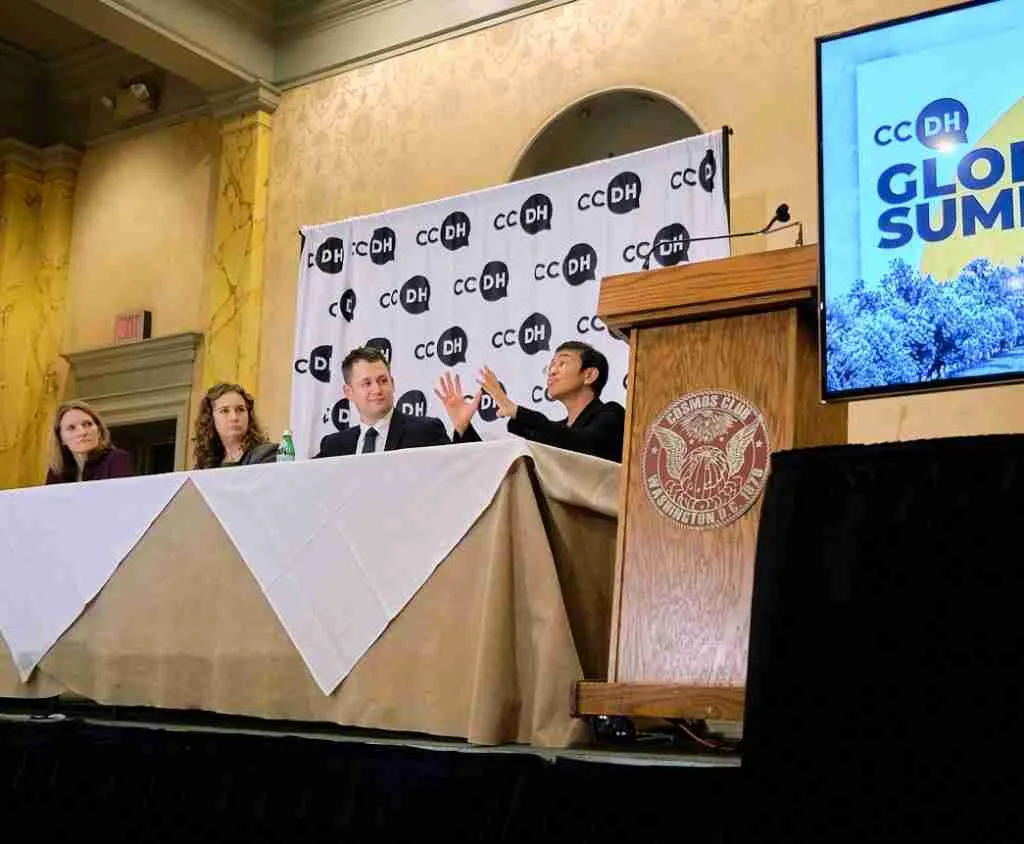 More of our research into harms to children online
Harms in the Metaverse
Instagram DM's and the Hidden Hate
Incel movements
Join our campaigns on online
CAn we count on you?
You can help protect kids online and stop the spread of deadly hate and misinformation.